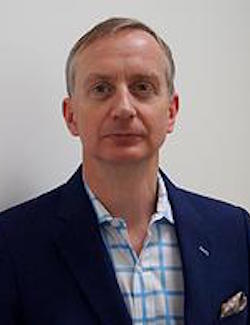 Julian Brigden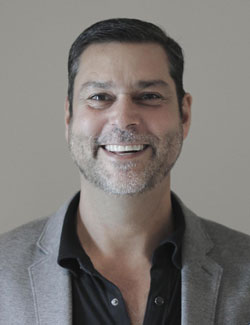 Raoul Pal
Raoul Pal has previously co-managed the GLG Global Macro Fund in London for GLG Partners, one of the largest hedge fund groups in the world. He came to GLG from Goldman Sachs where he co-managed the hedge fund sales business in Equities and Equity Derivatives in Europe. Other stop-off points on the way were Natwest Markets and HSBC. He started his career training traders in technical analysis.
Raoul retired from managing client money in 2004 at the age of 36 and now writes for The Global Macro Investor, his flagship publication on global markets, and is a cofounder of Real Vision TV, the worlds first video on demand service for investors.
Julian Brigden is the Co-Founder and President of Macro Intelligence 2 Partners. Julian has over 25 years of experience in financial markets and has held positions in market and policy focused consulting to hedge funds and banks as well as in FICC sales. Julian spent five years at Medley Global Advisors from 1999 to 2004, a leading macro policy intelligence firm, as the Managing Director of the G7 Client Team providing timely trading recommendations. From 2004 to 2011, he served as North American Head of Hedge Fund Sales at Crédit Agricole. He has worked in London, Zurich, New York and Vail at UBS, Lehman Brothers, HSBC, Drexel, Credit Suisse, and Salomon Brother in foreign exchange and precious metals.
As a global macro strategist, and not a journalist or economist by training, Julian's primary focus is exploiting trading opportunities inherent in macroeconomic and policy related developments. He is particularly skilled at exploring correlations in the economy and financial markets which are vital to a vast array of investment decision makers. Julian has been featured on Bloomberg, CNBC, the New York Times, Wall Street Journal and in Barron's among other for the firm's research on EM, liquidity, QE, Bubbles, and global Fx.